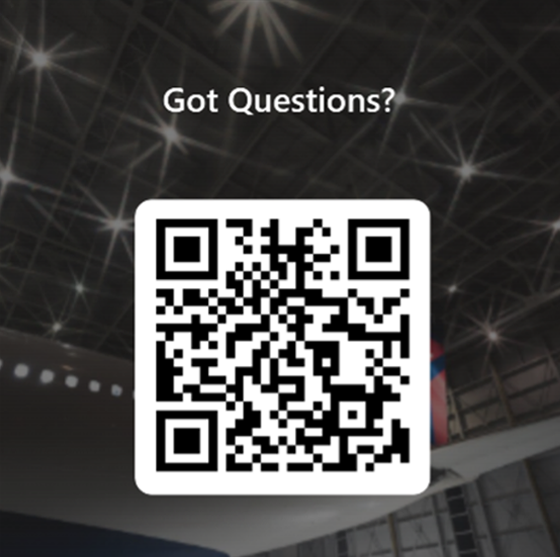 Got Questions?
Let us help answer any questions you have about Delta TechOps.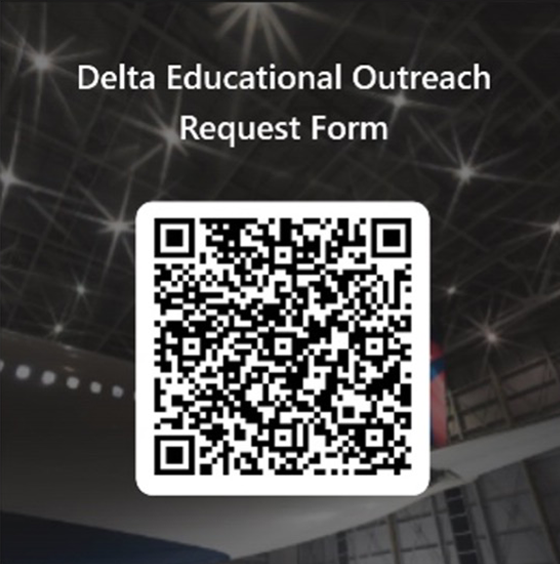 Have an Educational Outreach Event coming up?
Send us the details! TechOps would love to attend if able.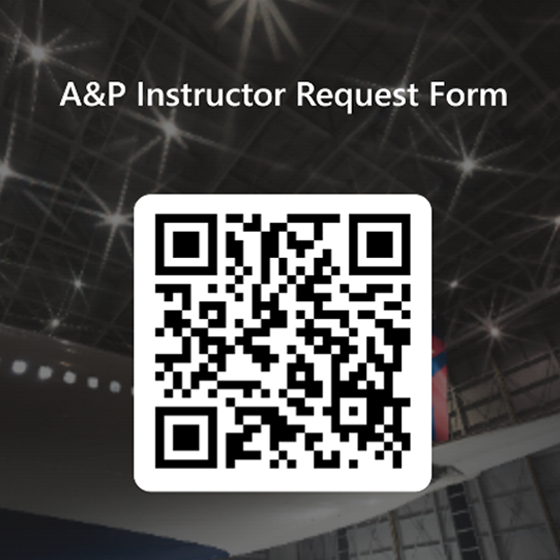 Are you an A&P School Partner Instructor and need material or unserviceable parts for instruction?
Complete this request form and see if TechOps can help.